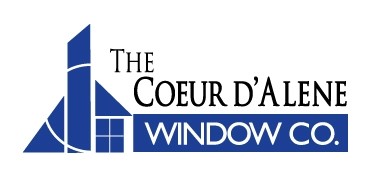 Your number one source for windows and doors.
Investigate our complete product line  and see why everyday more people choose Coeur d'Alene.
Whether you're doing a full home remodel, new construction, or replacement, we have windows and doors in shapes and styles that can be used in combinations to improve the beauty, comfort and energy efficiency of your home.
Windows & doors products stand up while standing out.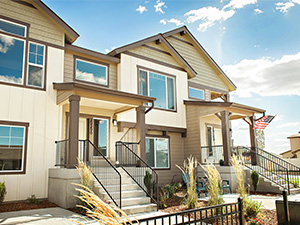 The Coeur d'Alene Window Company was founded by industry experts who understand what it takes
to build a performance window for the West. While many of our competitors are controlled by
investment banks or big corporations, The Coeur d'Alene Window Company is family owned. We
exist to serve the people we live with, our neighbors. We think about the long term sustainability
of our products and how they impact our area. Take a look at The Coeur d'Alene Window
Company and you will see why we have quickly become the preferred choice for many
homeowners, builders and remodelers throughout the West.
Choose a window and door that's a reflection of you; Your window your color.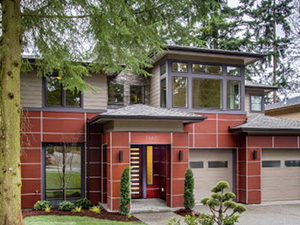 Vinyl windows aren't just white anymore.  The Coeur d'Alene Window Company is pleased to introduce you to the wonderful world of colors.
Finally, the industry's best framing material is combined with the beauty of colors.  In addition to white and adobe, our windows are available in two new standard Euro-finish low gloss colors – black and bronze.
​We are also among the first companies to offer a hybrid dark cap stock for both the interior and exterior of the window – Carbon.
​If our standards leave you wanting and you don't mind a little wait, try one of our now 24 custom colors.
If You Have Questions, We Have the Answers. Call and Talk to One of Our Window Experts!