Discover the elegance and beauty of Martin Doors® garage doors, from the genuine carriage house appearance to the unique all-glass design, and the exclusive real copper door.

Discover the unparalleled combination of distinctive materials, precision engineering, and custom manufacturing that sets Martin Doors® garage doors apart as an exceptional value.

Utilize our user-friendly interactive design center tool to craft the ideal door for your home and receive a prompt, precise estimate.
Martin Garage Doors Select Line are reliable, charming garage doors that will stand the test of time. With our variety of colors, windows and panel styles, you're sure to find a garage doors that will perfectly complement your home. Lasting beauty with a value price tag.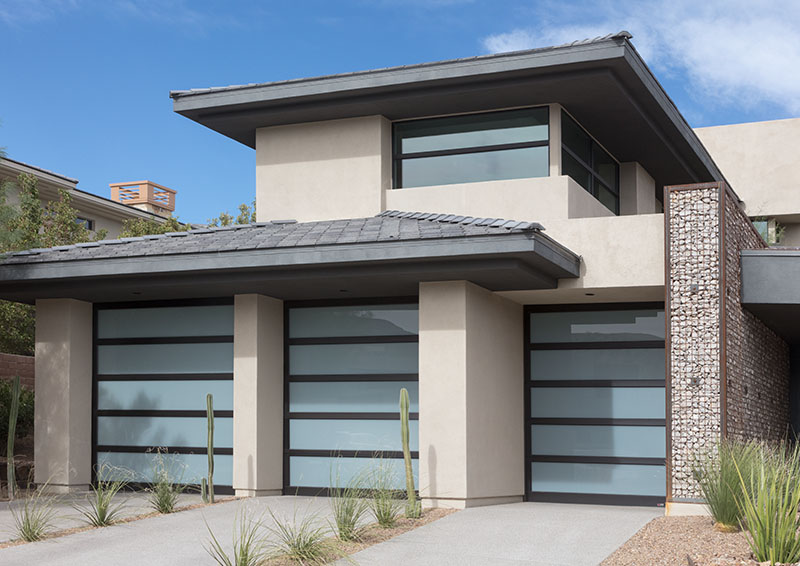 This modern design is made from robust extruded aluminum, and features one of Martin's powder-coated finishes. Customize this stunning door with options like solid aluminum, acrylic, tempered glass, insulated glass, or white laminate glass inserts.
These doors are low-maintenance, providing a perfect, long-term solution for your home.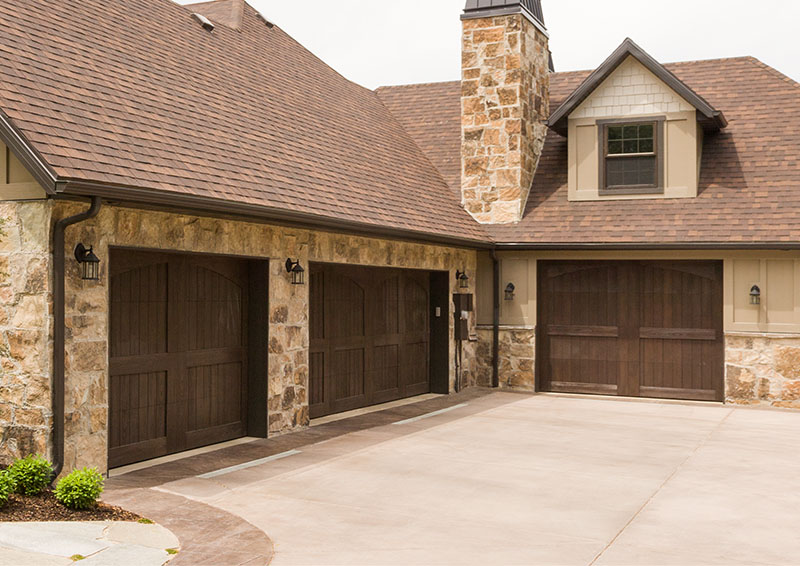 This meticulously crafted model is insulated and backed with steel, adorned with elegant composite wood cladding atop Martin's superior steel base door. Choose between Clear Cypress or Pecky Cypress for the composite cladding and overlay material. Customize this eye-catching door with a finish of your choice: Walnut, Dark, Light, White, or Primed.
Martin Garage Doors are beautiful, carriage-house style doors to modern all glass. These doors are hand-crafted from heavy-duty, extruded aluminum or copper. These doors are long-lasting and low maintenance. With a variety of designs available, you're sure to find our select line that will accent your home.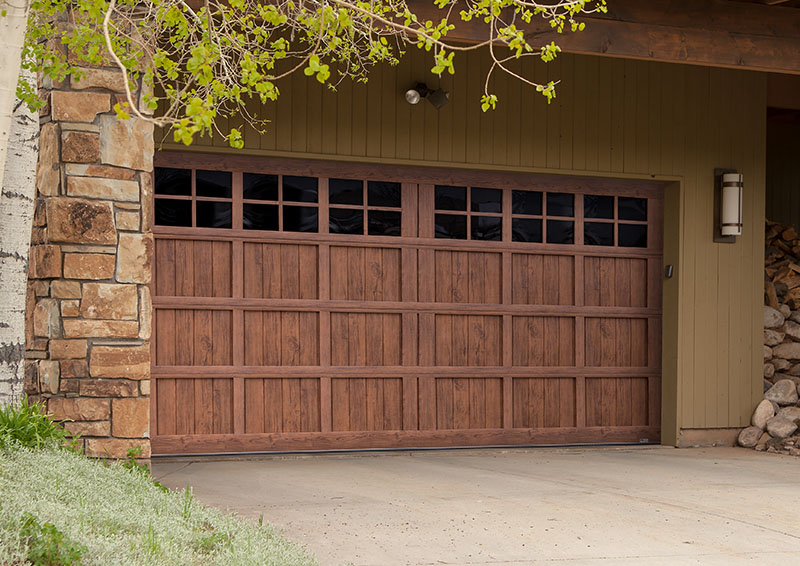 Embrace the harmonious blend of tradition, aesthetics, and durability with our Premium Steel Pinnacle collection. Made from top-tier steel, these classic garage doors are designed to enhance any home's appeal. With the added advantage of low maintenance, these doors can be tailored to infuse added value and a touch of uniqueness to your residence.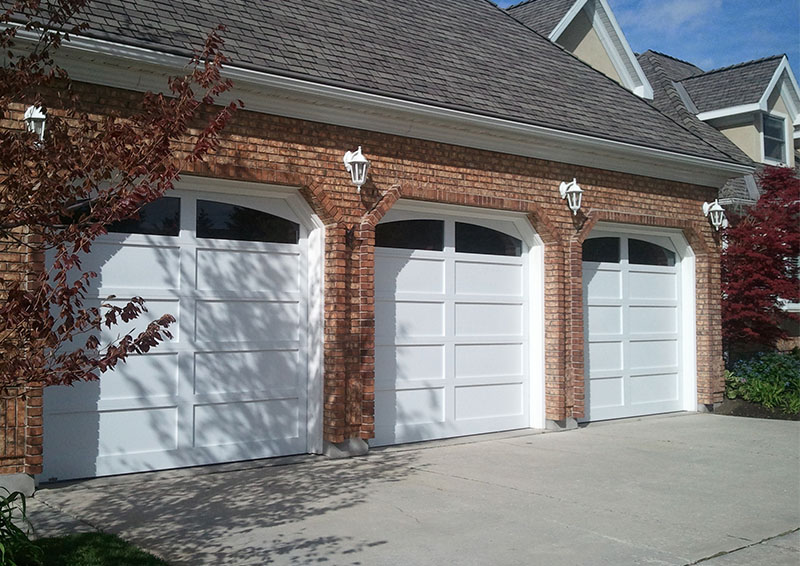 Constructed with robust, extruded aluminum and insulated for added efficiency, this model is complemented by one of Martin's signature powder-coated finishes. The upper section of this elegant door offers a selection of inserts, be it solid aluminum, acrylic, tempered glass, insulated glass, or white laminate glass. Customize to match your aesthetic.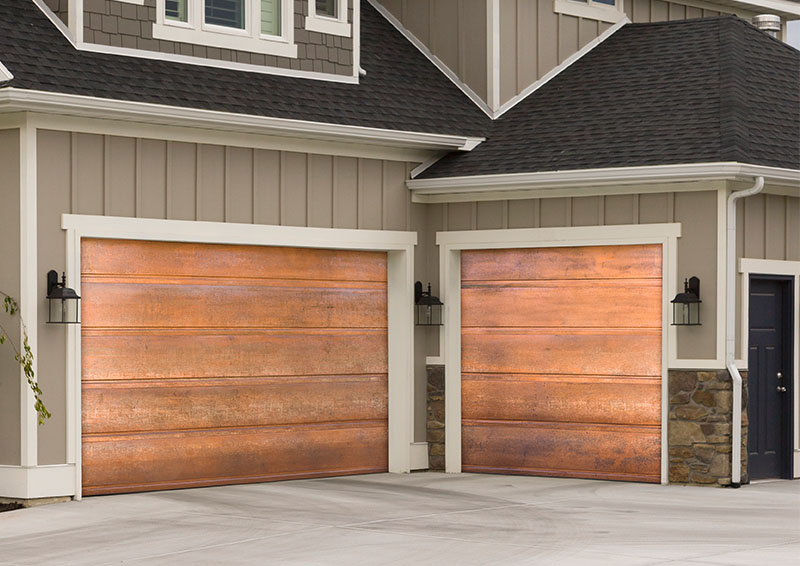 Crafted from the finest copper, these exceptional doors provide a singular and distinguished appearance. Over time, they naturally undergo a patination process, evolving into a stunning, aged beauty.
This door draws on the beauty of pure copper in traditional garage door designs.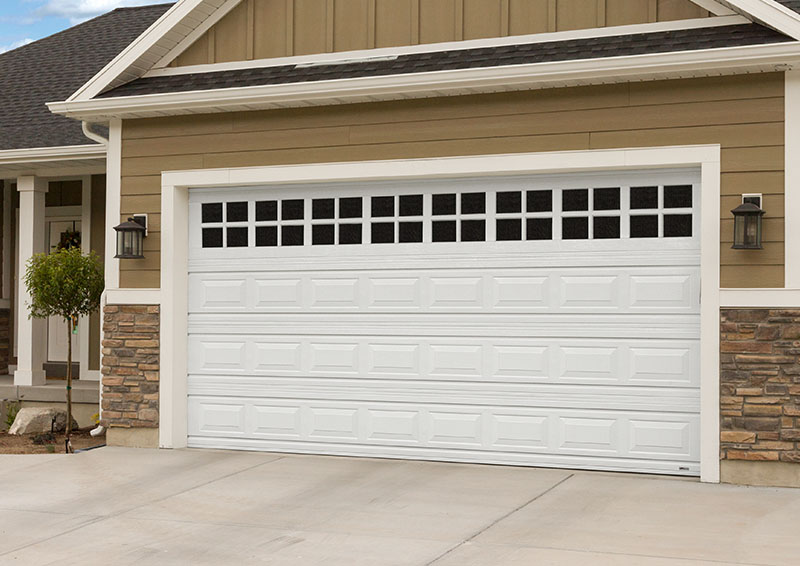 Tried, tested and never going out of style, our Classic Martin Standard gives your home functionality and aesthetic appeal. This model is the timeless garage door made to complete any home.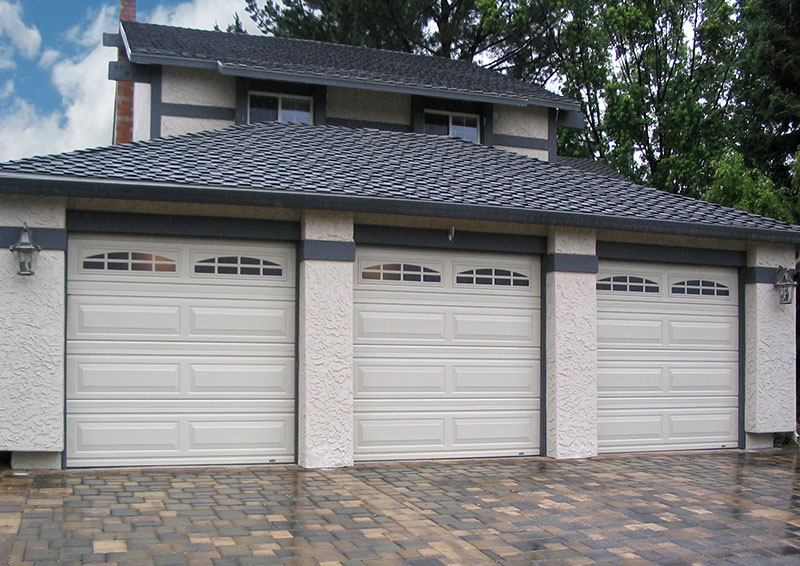 The Martin Standard model embodies timeless charm and dependability, designed to endure through the years. It not only boasts lasting allure but also offers exceptional value. Additionally, it's engineered for low-maintenance, ensuring hassle-free longevity.
Burton Lumber presents Martin Garage Doors. With a diverse range of residential doors tailored to match your home's style and size, Martin Door ensures aesthetics meets safety and functionality. Experience the allure and reliability of a residential door from Martin.


You may also directly call the location nearest to you:

Salt Lake City – (801) 952-3700
Holladay – (801) 277-2621
Lindon – (801)785-6858
Layton – (801) 547-9411
Heber City – (435) 654-3600

Logan – (435) 752-3601
St George – (435) 674-7007
Northern Truss Plant – (801) 952-3800
Southern Truss Plant – (435) 674-4737