Real Wood Disdero Decking Material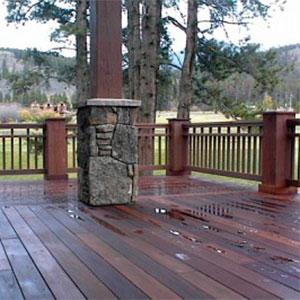 Burton Lumber proudly offers Disdero Lumber Company's full line of Decking Material. Disdero has operated since 1953 as a distributor and manufacturer of specialty wood products and has over 60 years of experience. They offer our clients high quality products, with top-notch service and reliability.
Disdero Lumber Company maintains one of the largest inventories of clear lumber and specialty wood products in the Western United States. From a single board to a full truck, stock items or special orders —
Disdero takes great pride in making sure that all of their products and services meet high standards of grade, quality and care. Every order is hand pulled under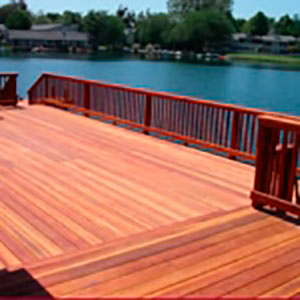 cover in their spacious warehouse facility.
Disdero's inventory carries a full line of Decking. They offer custom sizes and special Orders which are available through your Burton Lumber Account Manager. For further information please give us a call toll free at (800) 388-8191 or contact one of our seven retail locations.
In addition to the species in stock listed below, Disdero can offer the following species by special order: Please contact us for complete information.
– Cumaru
– Pressure Treated
– Garapa
– Massaranduba
– Cypress

Disdero Products Line Card:
Stock Species Information:

Alaskan Yellow Cedar IPE - Brazilian Mahogany Redwood Red Cedar - Clear Red Cedar - Knotty
If You Have Questions, We Have the Answers. Call and Talk to One of Our Deck Experts or Request Disdero's Product Information!
(800) 388-8191